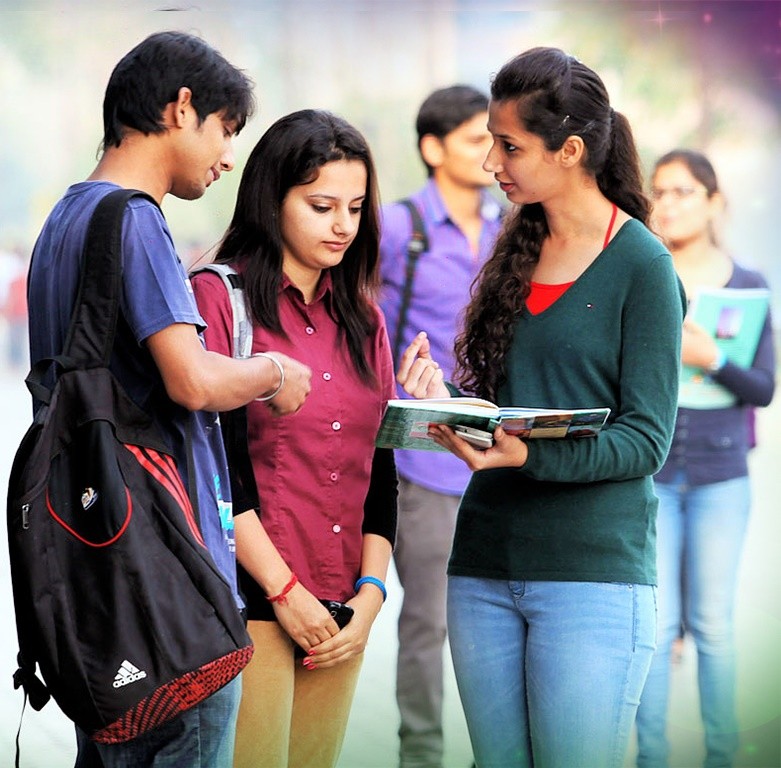 Vignan consultancy is one of the most leading & best educational consultants in Bhilai & Bangalore for higher education providing complete assistance in Admission Guidance, Career guidance & Education Counselling for the students & parents to choose the right educational path apt according to their knowledge, interests, personal strengths & other consequential constraints by helping them at every step along with trustworthy services.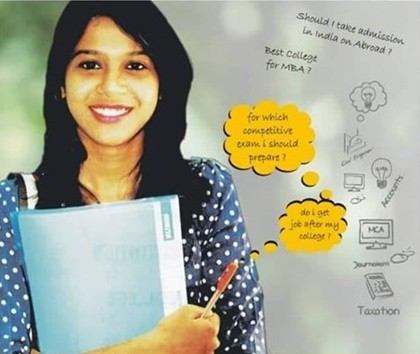 We at Vignan Consultancy help students to build their career with top colleges in Bhilai & Bangalore.We advise and help student to get admission in top colleges of Bhilai & Bangalore through management/NRI quota. We have helped more than 1000 students to get thier dream career. With our expert advise students reach their targeted goal easily. With our Expert Opinon students get to know about right path which is suitable for them to achieve their goal. We advise only for best colleges in Bhilai & Bangalore. We offer direct Admission in top colleges for all Courses
Vignan Consultancy established in year 2010 are the best Admission Consultants in Bhilai & Bangalore, India. Educational services such as guidance and consultations are offered on an individual basis to students with no cost. Our goal is reach at the most innovative and time saving admission information that will make you able to choose from many options with in a suitable amount of time.
Vignan Consultancy helps for the right foundation of successful career. And with this type of services we are shaping the professional word with an innovative approach and enriched experience.
Vignan Consultancy offers you cost effective process with large no of choices that makes a quick and smooth admission process happen.
Our expertise extends to guiding you through every step of your admission process from the choice of universities or colleges to applying with careful judgement and also guiding you for various entrance exams and admission processes.
Our people constituting our team are our key assets. Our fleet consists of young, dynamic, and quality conscious professionals. Highly trained and vastly experienced counselors. Skilled team of administration, marketing, communication and event management professionals have been appointed to back them up.
More than 10 year of experience in spot and direct admission in NRI and Management Quota seats.
1. 150 + institute in INDIA
2. 15 + franchisees
3. 20 + full time associate consultants.
4. 50+ part time consultants.
5. Tie-ups with +20 coaching centers on pan India level.
We are working on a mission of placing each and every future student to the best suitable study place in terms of quality education and then getting a world class career opportunity.
Vignan Consultancy is committed for students to make decision to choose a right education place and career decision. Our expertise in the field of education has made us a time-tasted resource in helping students to gain admission for suitable courses in recognized universities across INDIA.
It is very important to know that higher education requires a proper planning to ensure that, you choose the appropriate academic pathway. Keeping this in mind, we assist students by giving comprehensive information about study opportunities in Indian Universities and Colleges.
We believe in providing services to students, parents and our institutional clients at all times i.e. not only at the time of admission but throughout the period of study after selecting an institution suggested by us.
We started in 2010 to help students. With 10 year experience as Admission Consultant in Bangalore, we are providing direct admission in ENGINEERING, LAW, MEDICAL, and MANAGEMENT studies. We love to help students.
Here are the specializations for our admissions consultants processes. We provide admissions in
1. MEDICAL
2. ENGINEERING
3. MANAGEMENT
4. LAW
5. NURSING
Vignan Consultancy speak regularly with each other and share their knowledge of news and developments in there admissions. This makes them even more knowledgeable as a group than they are individuals. And is an additional reason why we are able to truly maximize our clients' chances.

For any information, please contact us or fill in the form at left:
Address : 9/10, DAYANAGAR, RISALI , Bhilai(C.G.)
Mobile : 7566693004
Email : vignanconsultancyservices@gmail.com